Are you our new Plant Whisperer🥬🚀😄 in a part-time position in Moss?
Do you want to join us as we revolutionize the food industry? Do you want to work from the side of the school or are you in search of the extra work for few days a month? We are looking for you who wants a 20-50% regular or call-based position in Moss. 
OUR MISSION
ONNA is on a mission to build a more resilient and transparent food system. Our vertical farm and controlled environment tech will reduce the environmental burden and negative externalities of food production. In parallel, we seek to increase global food independence in the face of climate change - and disrupt global food production.
YOUR MISSION
As ONNA's Part-time plant whisperer, you will be working on everything from seed to dispatch across multiple leafy & herbs crops within a food safe environment. Under the supervision of our Team Lead, you will have a hand- on role where you will be harvesting and transplanting crops. More specific:
Perform routine end shift daily cleaning of the farm, equipment, and work area
Follow defined workflows and production schedules to ensure daily volume requirements are met to our high standards of quality.
Ensure the safety of yourself and others by following HSE and guidelines
We follow strict hygiene restrictions. You will need to wear provided working clothes
WHO ARE YOU?
Strong attention to detail and a passion for plants
Fluency in English as this is our working language.
A fast learner with ability to adapt and respond to change, and manage pressure and adversity
Valid working permit
The opportunity to be 'on call'
You can join our rotation schedule for Saturdays and holidays
ONNA's mission genuinely excites you
So, if this description resonates with you and you want to join our lean, green salad machine, then hit apply!
WHAT CAN WE OFFER YOU?
Professional challenges within a high growth technology company
An awesome team of inspired and excited colleagues
All the salad you can eat
Significant room for professional growth and the opportunity to take on loads of responsibility and ownership in a company that is being built from the bottom up
NEXT STEPS
This is a part-time position, and ONNA is ready for the right candidate to start ASAP.
Please send a convincing cover letter and CV using the link.
We will process applications as we receive them.
Department

Operations

Role

Plant Whisperer

Locations

Moss
Want to work with our Lean Green Salad Machine?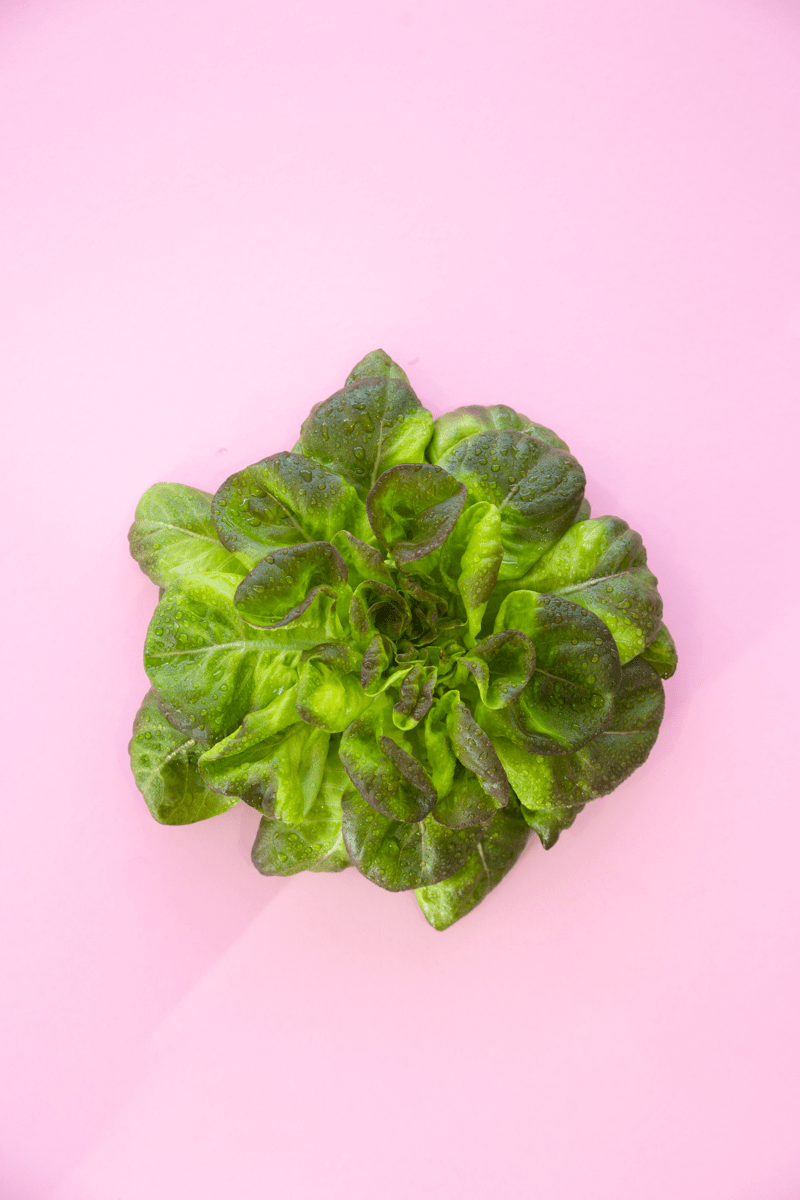 About ONNA
Food waste, meat-heavy diets, globalized supply chains, population growth, soil degradation and inefficient agricultural water consumption. These are a few of the many challenges that haunt our global food system, and they are set to amplify in the coming decades, as climate change reduces the world's arable land and disrupts global food supply chains.
Wow, that's kind of dark. So how do we enable food security for all in the age of climate change?
ONNA wants to be a part of the solution. We have identified vertical farming as a unique opportunity to change the way we eat and the impact we have on the environment.
ONNA's plants are farmed indoor in a fully controlled environment, enabling us to regulate and optimize lights, nutrients and the ambient environment in real time – thus facilitating optimal growing conditions for plants throughout their growth cycle. In addition, our plants are grown in a mineral solution rather than soil – this clean and pure growing environment eliminates the need for pesticides or other toxic chemicals. The vertical layout of a farm allows for a smaller areal footprint, enabling our farms to be built in proximity to cities, subsequently increasing local self sufficiency of food and reducing food waste.
In summary, we love our plants, and we want to make the best greens out there - allowing more people to truly enjoy their veggies whilst minimizing the environmental impact of their consumption.
You in?
Are you our new Plant Whisperer🥬🚀😄 in a part-time position in Moss?
Loading application form
Already working at ONNA?
Let's recruit together and find your next colleague.