Do you want to join us revolutionizing the food industry? Look no further 👇🏻
Start your career in Onna Greens ⤵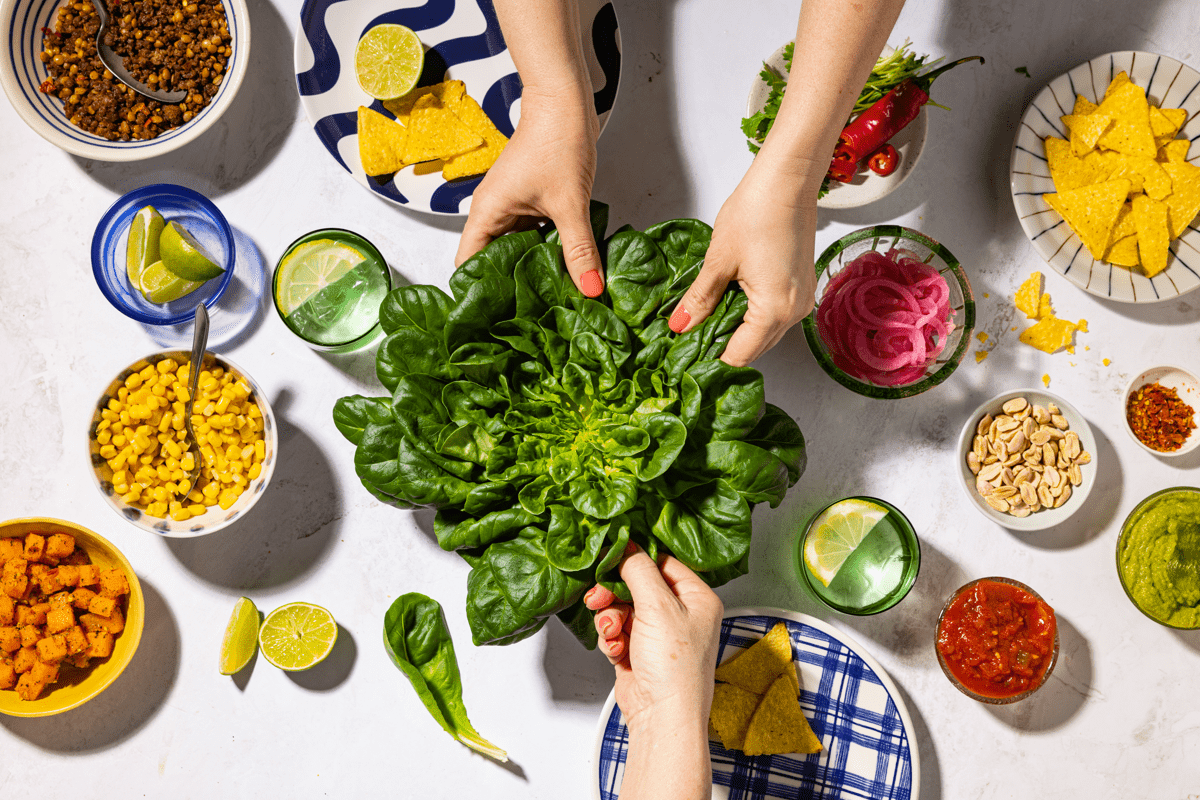 OUR MISSION
ONNA is on a mission to build a more resilient and transparent food system. Our vertical farm and controlled environment tech will reduce the environmental burden and negative externalities of food production. In parallel, we seek to increase global food independence in the face of climate change - and disrupt global food production.
Want to work with our Lean Green Salad Machine?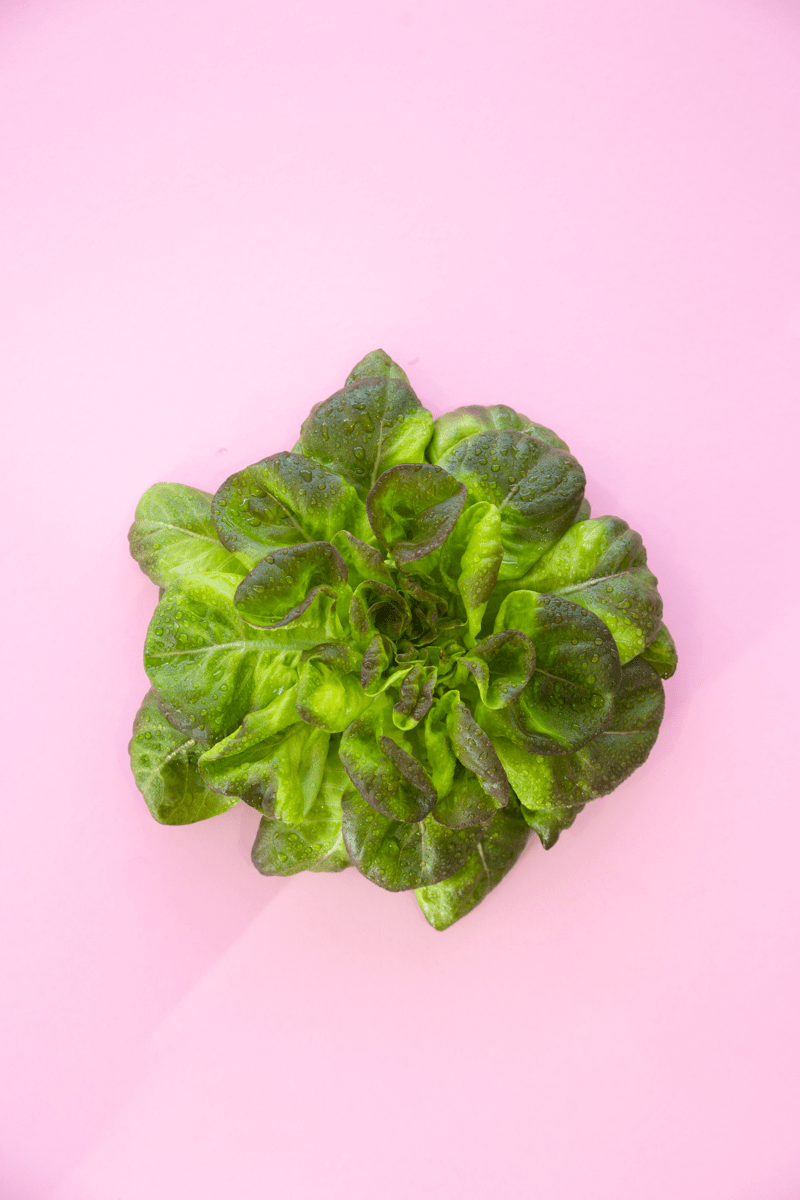 FAQ
We are always looking for new ONNA fans! Stay up to date on future jobs, or tell us why you would like to work with us by clicking here to connect! Here you can also subscribe to positions.

So funny that you ask! Each job advertisement states when you can expect a response. It depends a bit on the type of job, and we process applications continuously. Sometimes it takes time to find the right match. Contact us in the chat if you think it has been a long time!

It varies depending on the role. Normally, we form the recruitment process as follows: application, teams interview, first-time interview, second-time interview with the more team members, and sometimes with a case assignment.

GDPR is the abbreviation for General Data Protection Regulation, also referred to as the Privacy Regulation. This is a regulation, or a new privacy law if you will, which was adopted in the EU and entered into force on 25 May 2018.

The whole point of this new law is to protect personal data and the processing of these in the EU. That is, to check that personal information about me and you are collected and taken care of in a secure way, and at the same time give users more rights when it comes to our own information.

As a member of both the EEA and Schengen, the law also applies to Norway. This means that all Norwegian companies have to comply with the new privacy regulation, regardless of size, as long as they receive and process information that can be linked to individuals. Be it customers, stakeholders, or own employees.

ONNA is a company for the future ​
We are ambassadors for change​
Rebellious acts inspire us ​
We work TOGETHER​
We are hungry for solutions that move the planet forward ​
We cultivate new opportunities with a creative and industrious mindset
Follow us on social media ⤵
About ONNA
Food waste, meat-heavy diets, globalized supply chains, population growth, soil degradation and inefficient agricultural water consumption. These are a few of the many challenges that haunt our global food system, and they are set to amplify in the coming decades, as climate change reduces the world's arable land and disrupts global food supply chains.
Wow, that's kind of dark. So how do we enable food security for all in the age of climate change?
ONNA wants to be a part of the solution. We have identified vertical farming as a unique opportunity to change the way we eat and the impact we have on the environment.
ONNA's plants are farmed indoor in a fully controlled environment, enabling us to regulate and optimize lights, nutrients and the ambient environment in real time – thus facilitating optimal growing conditions for plants throughout their growth cycle. In addition, our plants are grown in a mineral solution rather than soil – this clean and pure growing environment eliminates the need for pesticides or other toxic chemicals. The vertical layout of a farm allows for a smaller areal footprint, enabling our farms to be built in proximity to cities, subsequently increasing local self sufficiency of food and reducing food waste.
In summary, we love our plants, and we want to make the best greens out there - allowing more people to truly enjoy their veggies whilst minimizing the environmental impact of their consumption.
You in?
Already working at ONNA?
Let's recruit together and find your next colleague.